Is FemiLift FDA Approved?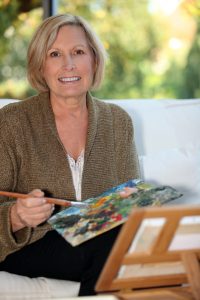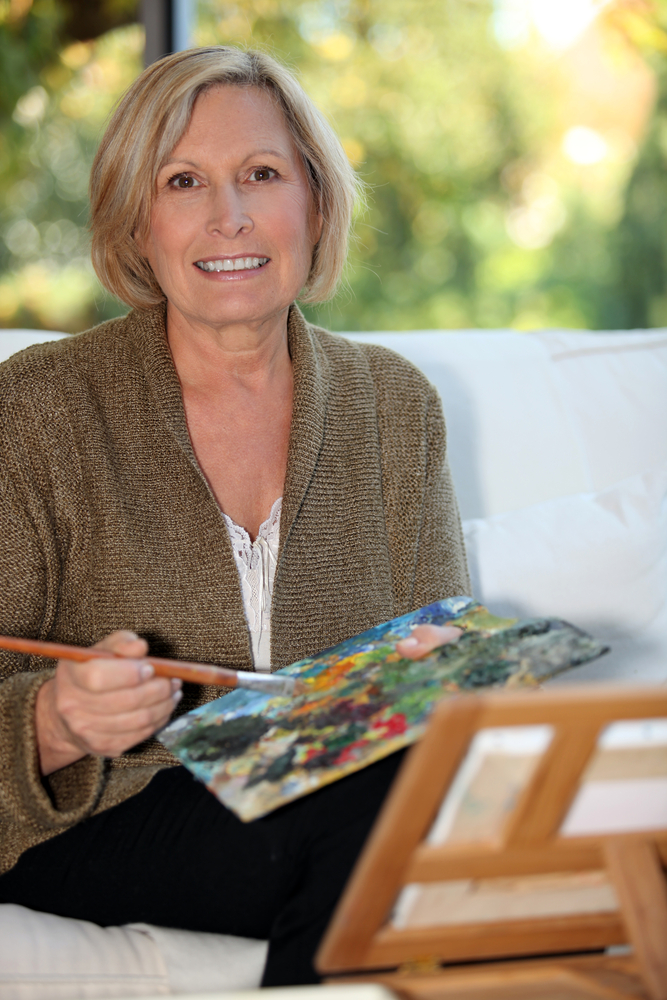 Since the introduction of laser technology for vaginal rejuvenation to the medical market a few years ago, there have been several products available at varying price ranges. While it is true that laser treatment for vaginal tightening is considerably safer and gentler than Labiaplasty, only a few products have received FDA approval.
One of these technologies is FemiLift by Alma Lasers, a revolutionary laser for vaginal rejuvenation. At our Lexington practice led by Magdalene Karon, MD OB/GYN, FemiLift is our product of choice. Our patients have seen astonishing results after just one session and rave about how treatment is painless, and has no major risks or side-effects associated with it.
FemiLift for Vaginal Rejuvenation
FemiLift is extremely safe and received FDA approval because it meets the criteria of effectively treating vaginal laxity, with no risk to the patient. We perform all treatments in office at our practice in Lexington, KY where you will be attended to by a licensed, trained practitioner. Our comfortable office provides a relaxed and safe environment for patients to receive their treatment.
To date we have received a very high level of patient satisfaction using the FemiLift, patients who have undergone treatment have reported light spotting for the first few days after treatment.
About The FemiLift
The FemiLift is a procedure that boosts the production of collagen and elastin in the vaginal area while shrinking the vaginal tissue. Each session lasts approximately 20 minutes during which time a practitioner will insert a surgical steel probe into the opening of your vagina and target the specific areas for tightening with utmost precision. Once your session is over, you can return to normal daily activity as there is no downtime required and no anaesthetic necessary. The benefits of treatment are many-fold, including:
An increase in natural lubrication thus eliminating discomfort caused by vaginal dryness.
Improved bladder control and relief of symptoms caused by urinary incontinence.
Enhanced sexual pleasure for both partners.
A tighter feeling vagina resulting in improved self-confidence
Possible change in the aesthetic appearance of the vagina
If you would like to take advantage of a free consultation at Magdalene Karon, MD OB/GYN, a state-of-the-art practice in Lexington, KY, call us today at 859-277-3135.