Our Staff

Lori Roution
Office Manager
Enjoys traveling, reading and spending time with family & friends.

Angela Baker
RN
Enjoys swimming, reading and walking outdoors
Brooke Griffith
LPN

Shyla Barber
Receptionist
Enjoys photography, running and making hair bows.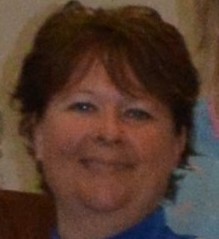 Beth Adams
Receptionist

LaShonda Johnson
Sonographer
Enjoys scrapbooking, gardening and zumba

Lisa Kirtley
PathGroup Phlebotomist
Enjoys spending time with her daughters, bonfires and karaoke.