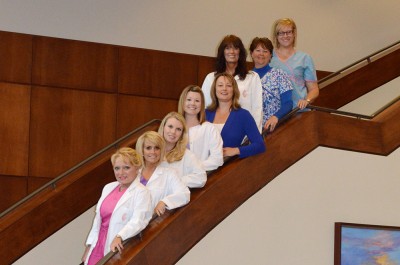 Services
CARE FOR WOMEN THROUGH ALL AGES
Our patient population ranges from preteen and adolescents, reproductive age and postmenopausal ladies, even up to their 80s.  We provide routine gynecological care, as well as management of GYN problems.  We can usually work patients in on the same day or next day.  We treat abnormal Pap smears,  perform colonoscopies and provide HPV management, including the HPV vaccine.
We have two top of the line ultrasounds with 3D/4D capabilities.  Dr. Karon is trained in ultrasound and we also have a sonographer with long experience with OB/GYN.
"Well Women Exam" is a staple for many of our patients that have been with Dr. Karon since the beginning of her practice:  from 1st Pap smear to pregnancy to postmenopausal management of climacteric symptoms.