Is Laser Vaginal Tightening Safe?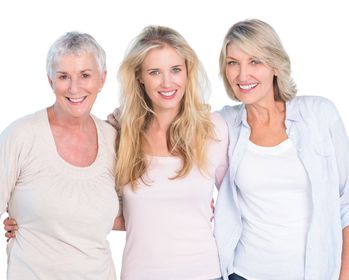 Laser vaginal tightening has replaced surgical vaginoplasty by giving patients a painless way to effectively and quickly treat feminine issues such as vaginal laxity and stress urinary incontinence. The procedure is still relatively new to the market, which begs the question "is laser vaginal tightening safe?"
While there are always risks associated with any type of procedure, they are virtually non-existent with the FemiLift laser treatment and to date, no patients have reported any permanent negative side-effects.
Is the FemiLift for vaginal tightening safe?
Alma laser's innovative FemiLift technology is absolutely safe and extremely gentle. It is one of the few technologies that has been given FDA approval and offers female patients the possibility to enjoy all of the benefits of vaginoplasty, without the painful recovery time and associated surgical risks. The procedure is performed by Magdalene Karon, MD or Celena Williams, APRN on an outpatient basis, after which time you can return to your daily activity.
During your treatment session, a slender surgical steel probe is inserted into the vagina to start the deep thermal heating of the cells in the vaginal area, without causing any pain or discomfort. This results in the production of more collagen and elastin, causing the surrounding tissue to shrink, creating a tighter feeling in the feminine area. Benefits of vaginal tightening include more sexual pleasure and better bladder control.
How many FemiLift sessions are needed?
Results are evident after just one treatment, however between 2-4 consecutive sessions are normally required in order to enjoy maximum results overall. You can enjoy the benefits of the FemiLift for up to 5 years, especially if you have a yearly maintenance session.
To schedule your free consultation at Magdalene Karon, MD in Lexington, KY please call us at (859) 277-3135.